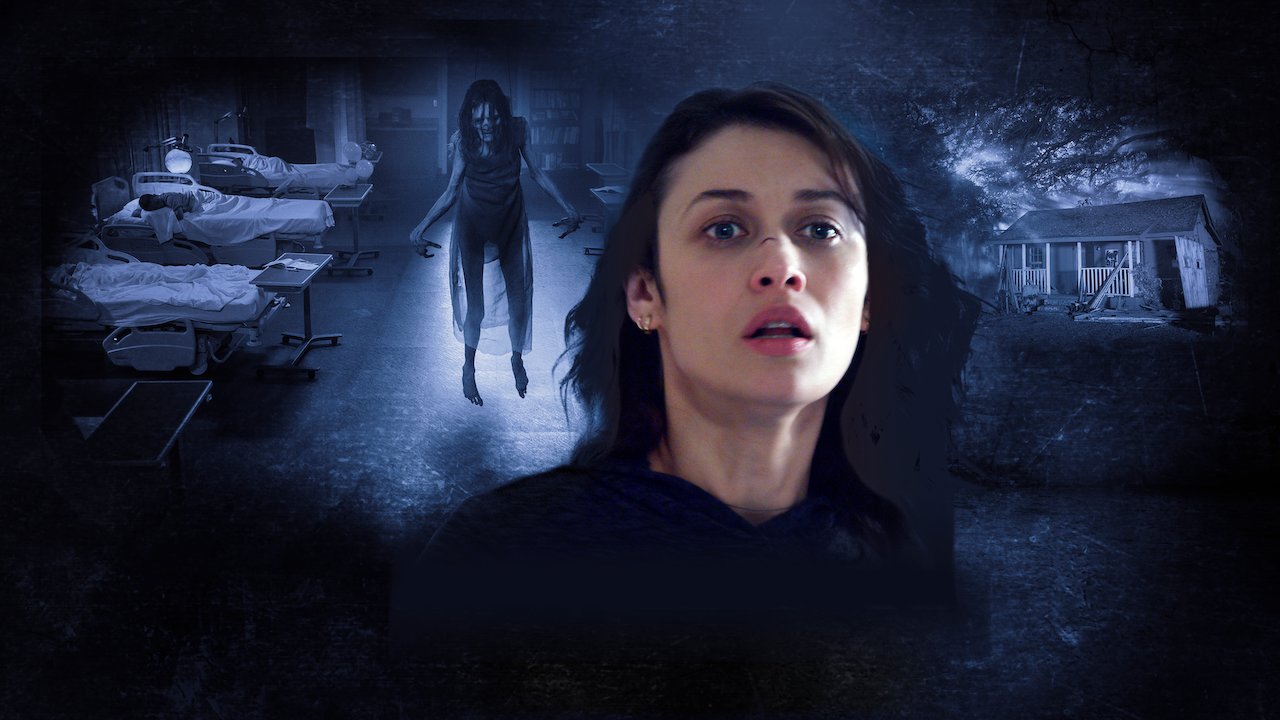 Mara is a horror film that was released in 2018.  It was directed by Clive Tonge from a screenplay provided by Jonathan Frank.  Olga Kurylenko leads a cast that includes Craig Conway, Javier Botet, Rosie Fellner, and Lance E. Nichols. So the idea of the film is based on some myth about a sleep demon.  Mara apparently preys on those with guilty secrets. so he choice of victims is aplenty.
Kurylenko plays a criminal psychologist who is asked to look at a situation where a wife seems to have killed her husband in an unusual and gruesome fashion.  As her investigation progresses, she finds herself in the group of sleep paralysis and a frightening female figure lurches around making strange clicking noises and asthmatic hisses or something.
This is just another B movie with an interesting idea as the main story.  The performances are fine.  The writing is fair.  It is reminiscent of some of the Japanese horror films I have seen in recent decades.  The visual effects are creepy enough, but that doesn't seem so hard for these studios these days.
I ended up not hating this film, which is an accomplishment of sorts, because it did sort of introduce to me a previously unfamiliar peace of folklore.  The film was mildly engaging but only just barely.